Jason Chisolm
VFX Lead, Riot Games
Jason has had a meteoric rise as a young VFX artist at Riot Games on the League of Legends champions team. Having started as a VFX intern at Riot, he quickly grew into a full-fledged developer meeting and exceeding expectations for this world-class game.
He was a key contributor in the development of some of the early VFX assets, helping define the visual identity by patterning it after the way certain assets are built inside of League of Legends. Now hundreds of students have learned by studying his work up close!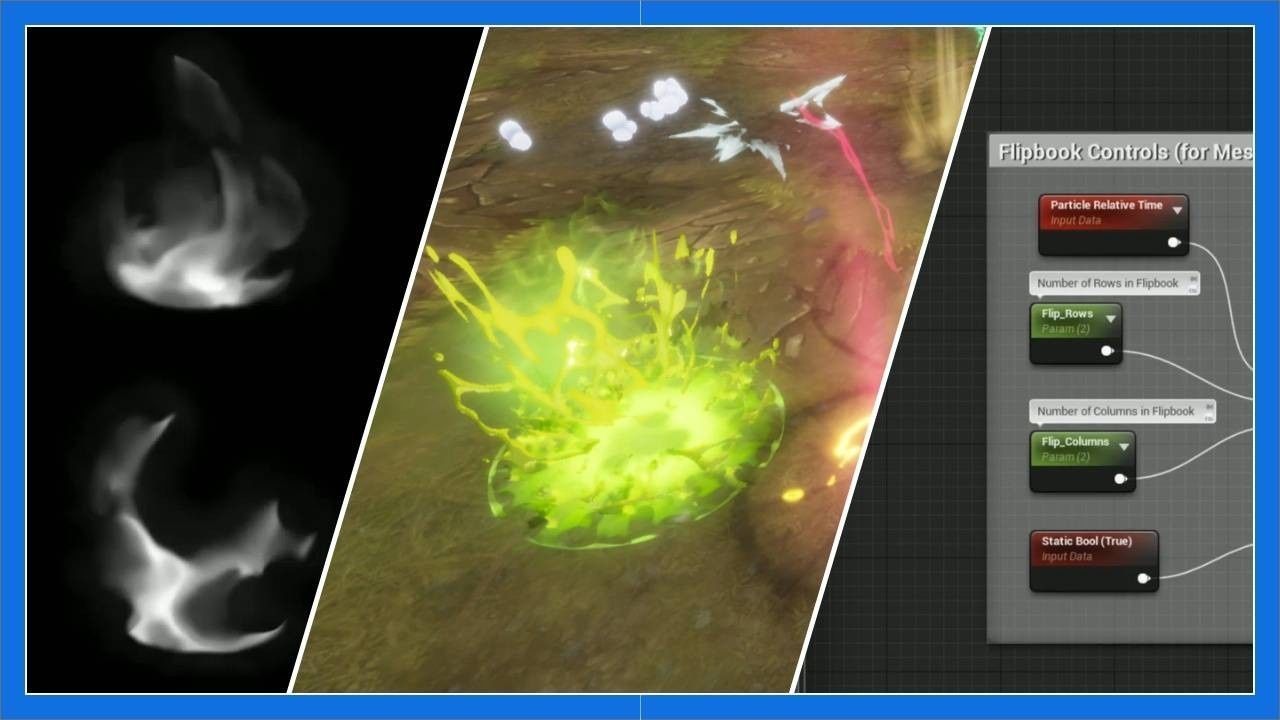 Booms & Blasts (Unreal Engine)
3D VFX: Level Two
Use the 3D Sandbox and dive into Unreal Engine. Explore kitbashing and particle systems.
In All Access
Learn from Jason Chisolm
Join VFX Apprentice All Access and start streaming all of Jason's lessons and more! 
Join All Access