Guillermo Couceiro Salido
VFX and Technical Artist, Freelance
Guillermo is a freelance Technical and VFX artist. He has worked with companies like Gato Studio on The Waylanders. The game is played from a third-person perspective that can be shifted to a top-down perspective.
Once a remarkable VFX Apprentice student himself, Guillermo is now one of our amazing instructors specializing in 3D VFX, programming, optimization, and graphics. In his free time, he loves joining game jams where he and fellow artists create entire games in as little as a weekend.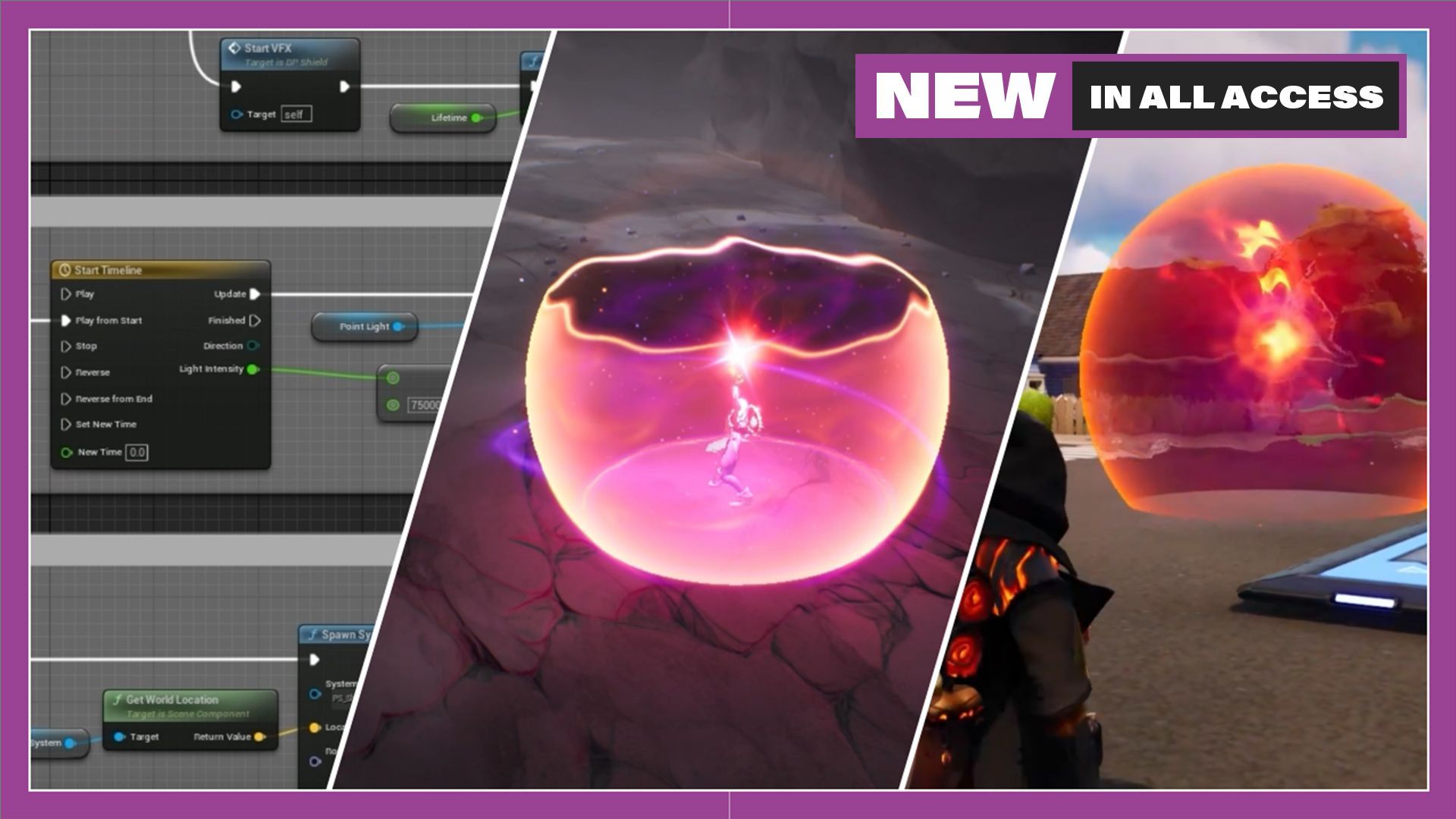 Magic Shield: Production-Level FX Breakdowns
Apprentice: Level Three
Break down a magical shield made in Unreal Engine 5 using the Niagara particle system. As a bonus, learn how to import your VFX into the Unreal Editor for Fortnite.
Learn More
Booms & Blasts
3D VFX: Level Two
The definitive course for real-time stylized FX for Unreal Engine and Unity. Create four of the most frequently used elemental game effects with explosions, wisps, lightning, and splats.
Learn More
Learn from Guillermo
Join VFX Apprentice All Access and start streaming all of Guillermo's lessons and more! 
Join All Access