Hadidjah Chamberlin
Lead VFX Artist, Moonshot Games
Hadidjah is committed to using their own career success to make the world of VFX more welcoming. They are well-known and loved in the VFX community for their skills and passion for mentorship. 
They spent 4 years on Blizzard's Hearthstone where they played an integral part in building many VFX and the team itself, resulting in the title of Lead VFX Artist for one of the most iconic games in the world.
Currently heading up VFX for a new world at Moonshot Games, Hadidjah brings over a decade of experience as a generalist, tech artist, environment artist, and VFX artist.

Outside the office, they mentor VFX artists from underrepresented groups and have given a number of presentations at GDC and other occasions to both professionals and students.
Featured in these courses
Niagara Block-in VFX in UE5
3D VFX: Level One
An introductory course on Unreal's Niagara VFX system taught by Hadidjah Chamberlin!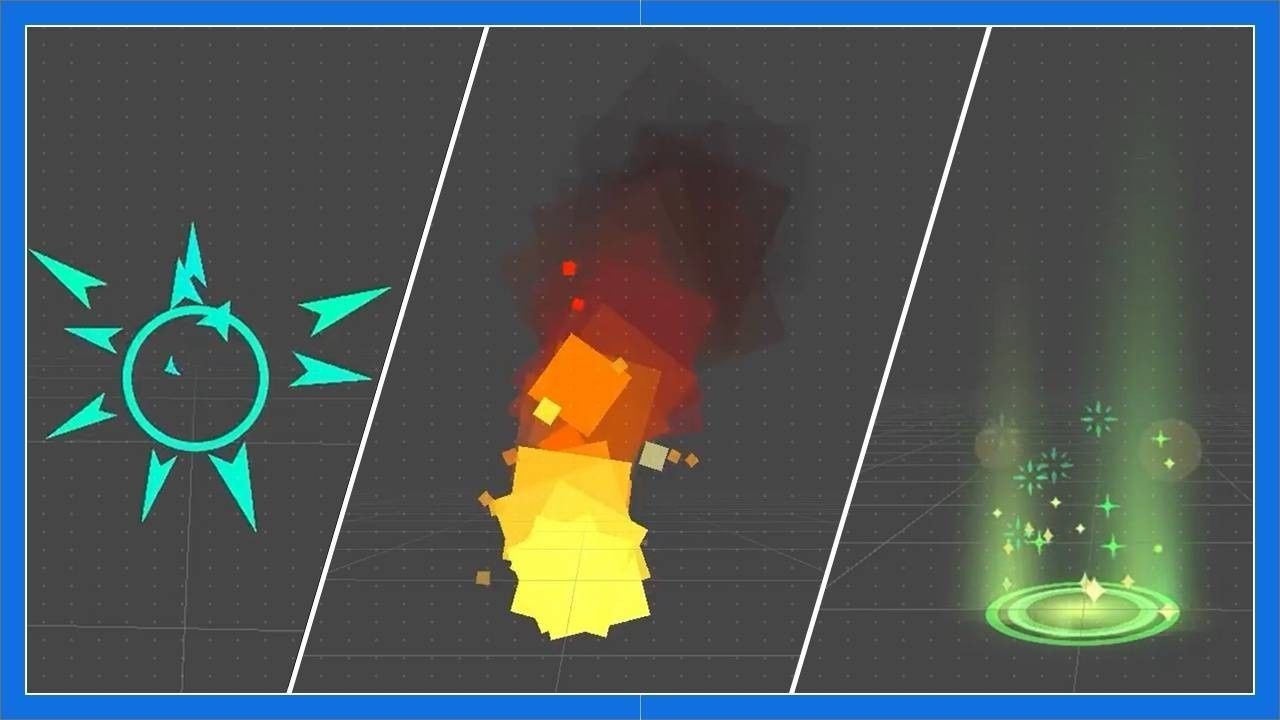 Unity Block-in VFX
3D VFX: Level One
This series is designed to help you start making effects in engine, regardless of your experience level.
Learn from Hadidjah Chamberlin
Join VFX Apprentice All Access and start streaming all of Hadidjah's lessons and more! 
Join All Access