20 Minutes
This course includes twenty minutes of training with more on the way.
Skill Level
Beginner Level One course for new and aspiring VFX artists. 
Videos & Downloads
This course includes overview training videos and downloadable assets.
Instant Access
This course is immediately available to All Access members. 
Course Breakdown
Lesson overview.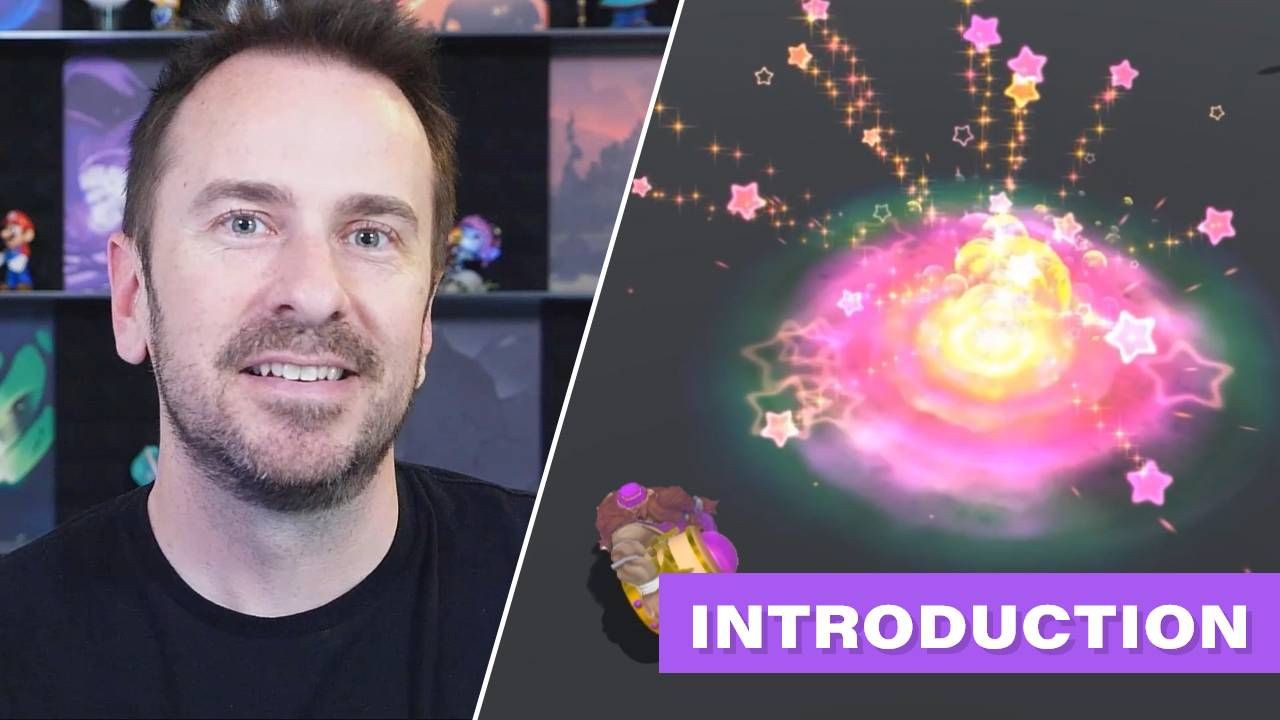 Introduction
Jason Keyser introduces us to the work of Sirhaian, who created a popular fan art series for Riot Games' League of Legends. We are going to take a closer look at his work and reveal some of the tricks he used in his fan art project.
Jinx's Super Mega Death Rocket Breakdown
Walkthrough the creation of Arcanist Jinx's ability. This lesson includes the Unity project file for you to see how you can reuse textures and assets to create multiple effect styles.
(This lesson is based on fan art. This free course is not affiliated with Riot Games)
More Coming Soon
Comment on which breakdowns you want to see next inside of our Free VFX Training course. 
Play in our Sandbox
This course includes a VFX Apprentice Sandbox for Unity. See how these FX work, import your own effects, and showcase your work in a real-time game environment. 
What members say about VFX Apprentice
Bruno Cano
VFX-A All Access Member
Joining VFX Apprentice was, for sure, the best decision I've made in my early VFX career. The courses are great and the mentors and students are always trying to help. I just love being here!
Luke Mason
VFX Artist, Blizzard Entertainment
VFX Apprentice is always the first place I suggest to start in the world of real-time VFX. The quality and care are simply unmatched. The comprehensive lessons forever changed how I paint, whether it be for textures or concepts.
Is this course sold on its own?
What software is required?
How does the training work?
Is this course affiliated with League of Legends or Riot Games?